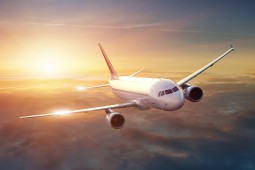 LAD uses major international air liners to deliver cargo to all cities, countries and continents. Our mutual partnerships with major air carriers give our customer cargoes priority space allocation. We combine cost-effectiveness with global tracking system.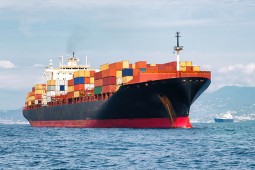 LAD Sea Freight Services, benchmarking on her international partners contract with many of the world's leading ocean carriers. We handle freight of all kinds to / from USA, West and Eastern Europe, Asian Tigers territories, Middle East and Africa.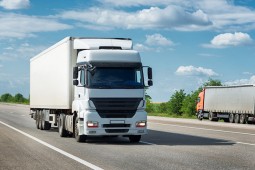 LAD Terrain services include FCL/FTL/LCL/LTL cross border, within Canada and within USA, UK trucking, rail and combined intermodal. We also utilize road and rail transport in other countries and regions
about us and our priorities
Established in the North America, Logic Air Delivery has operations all over the world. Its regional headquarter is located in USA which serves as the hub of America and Europe. We have in place a wide network of our own international offices and affiliates dedicated around the world. From coast to coast, by road, rail or sea, LAD connects businesses that need to ship their products with carriers who transport goods quickly, securely, and cost-effectively. We're your one-stop logistics shop.
Clients Testimonials
Gavin

San Francisco

We have worked with Logic Air Delivery Company for more than 10 years and rely on them 100% for all our international import brokerage and traffic needs. They communicate with us daily keeping us continuously updated on the status of all our air and sea shipments from ex-factory overseas to delivery in our warehouse. They have been responsive to all our requests"

Brant<

Melbourne, Australia

Our business has been building quality commercial and industrial facilities in Melbourne for more than 30 years. The majority of our work is constructed on a "Turn Key" basis. We appreciate and value the same sort of expert "Turn-Key" service provided by Logic Air Delivery Company. Their service provides us with substantial savings (on average 10% less than all competitors), and optimized efficiency, on all our logistical needs in shipping concrete beams and oversize deliveries".

Kevin

Bucharest, Romania

"The whole procedure was effortless- from my side a pleasure. The driver was equally helpful which makes a refreshing change to those who can't wait to just dump the delivery and go. Thanks for setting up the account will be using Logic Air Delivery Company from now on."